It's an unseasonably cold winter's night and regardless of the fact that winter doesn't officially start for a few more weeks there's a sense that much of our natural world is imprisoned under a harsh and unforgiving shell of, well, winter.
Even with full knowledge that the arrival of spring is an inevitability, there remains a sense of permanence to the desolate landscape we see out the front window.
What an ideal night to look at the evocative photography of Peter Bowers.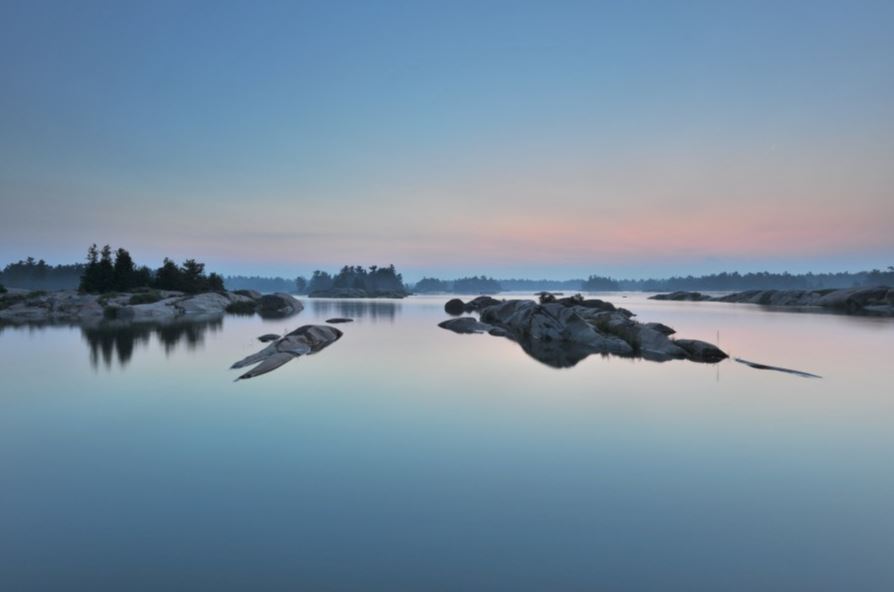 I first became aware of Peter Bowers' work through a "most viewed" image on Flickr. It was a shot of the Toronto harbor in the dead of winter.  As I recall, some interesting ice formations along the shore were Mr. Bowers' inspiration for the shot. From there I dug up other images from Mr. Bowers — primarily taken in some of Ontario and Quebec's most picturesque wilderness areas and very much removed from the urbanized image that introduced me to his work.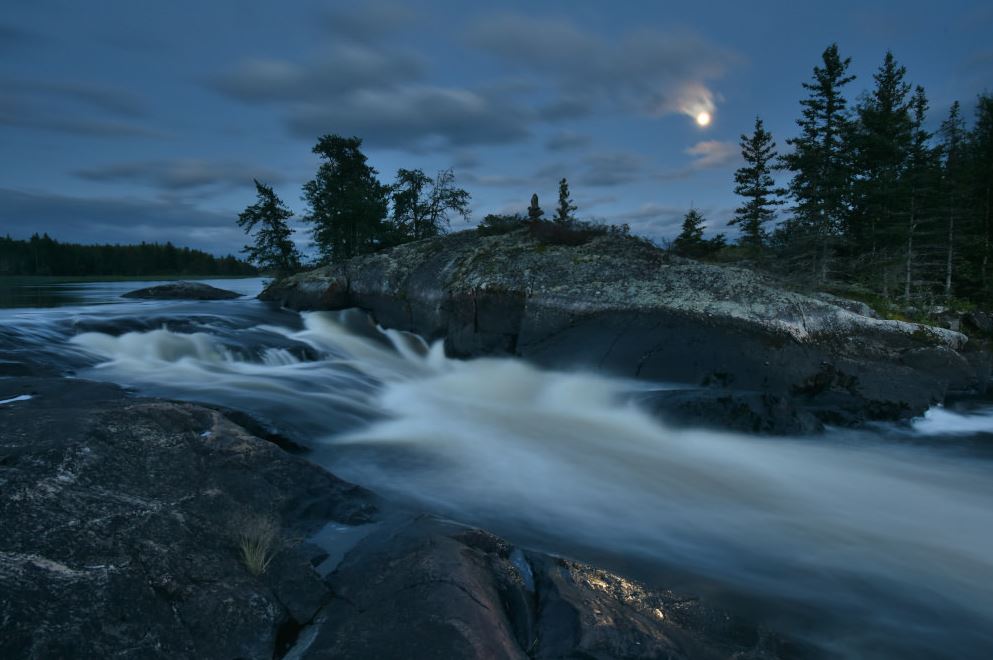 Of particular significance to me was that Bowers had spent time producing gorgeous photographs around Eagle Lake — an area of the Haliburton Highlands I was not only familiar with but also felt a strong attachment to.  More pertinent, Peter Bowers had spent time on Basshuant Lake -– a small lake adjacent to Eagle Lake where my family had cottaged for 20 years starting in 1987.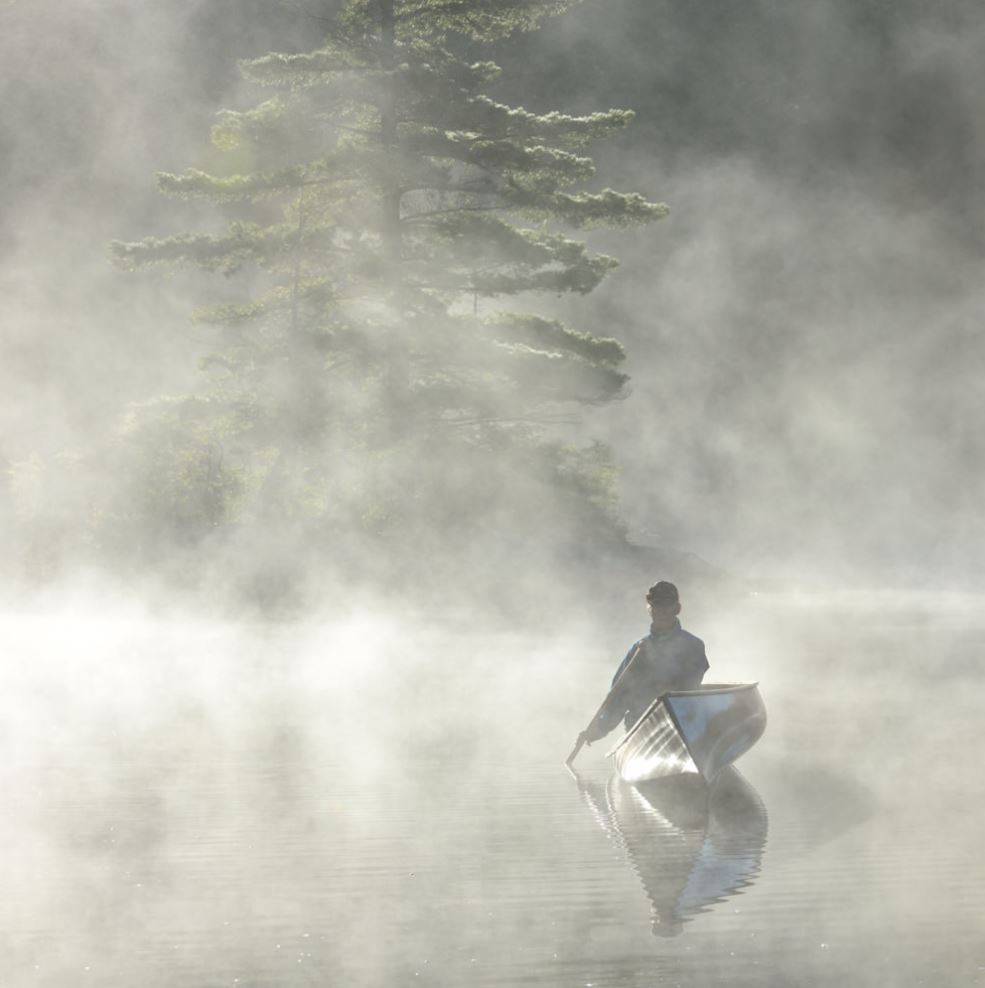 Words can't describe how moved I am by Peter Bowers' ability to capture the understated natural spirit as spoken by so much of the Central Canadian landscape.  What a gift he has in his ability to capture the nuances of our rugged yet enriching landscape.  His ability to capitalize on light and in the process, capture the essence of what is so magical about our varied landscape is indeed a great gift.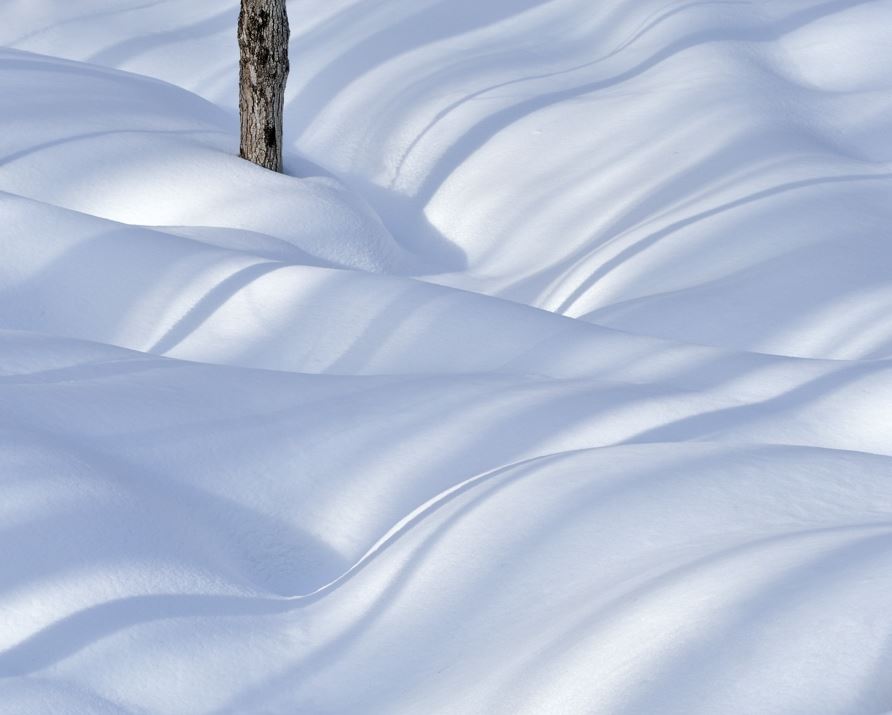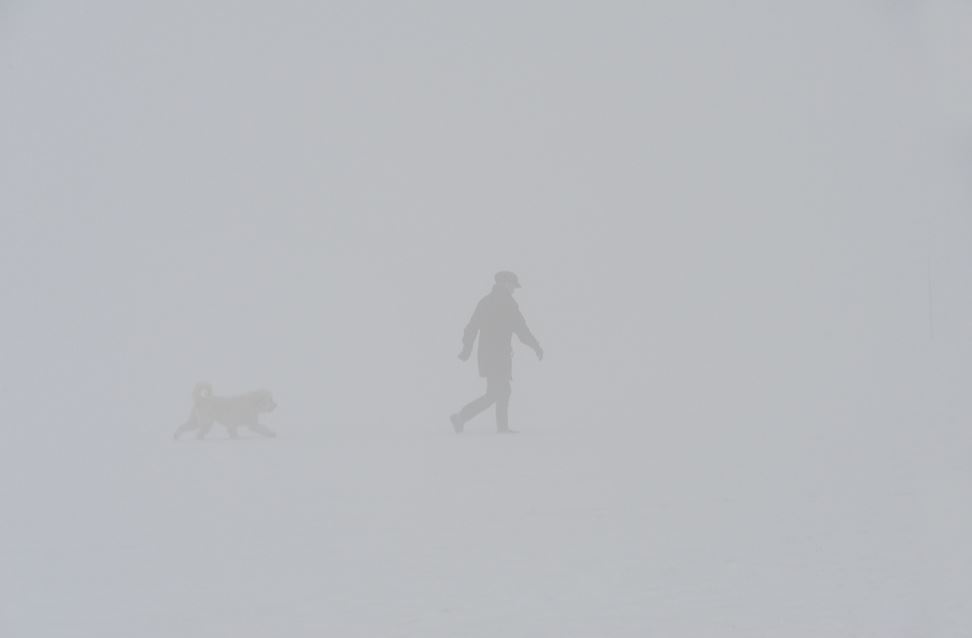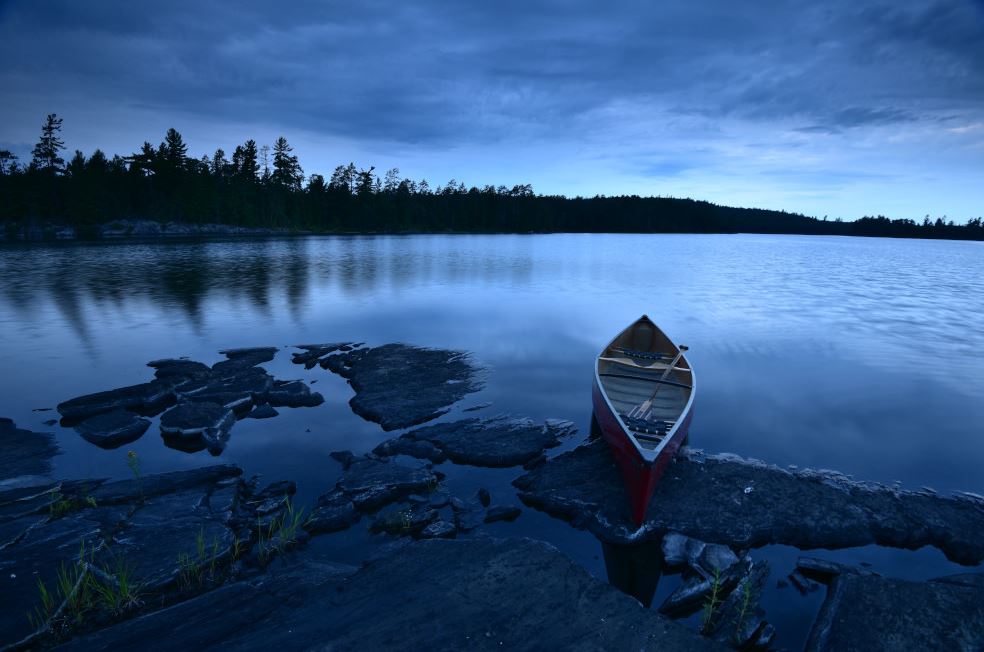 Note

Images used with the permission of Peter Bowers.