Springtime Along Philosopher's Walk With The FUJIFILM XT-3
Steps away from Bloor Street is a place of serenity and inspiration. A good opportunity to connect with the intellectual and artistic energy emanating from such a unique place, and a great time to get familiar with the new FUJIFILM XT-3.
Dull, overcast skies were offset by the fact the blossoms were still quite vibrant.
These photos were shot with the 18-55mm kit lens. While considered to be an exceptionally good value for a kit lens, I was still surprised to see the amount of barrel distortion. More disappointing was Lightroom's inability to make any substantial corrections for it in post. This was not the case with my former Canon lenses where the corrections could be spectacular.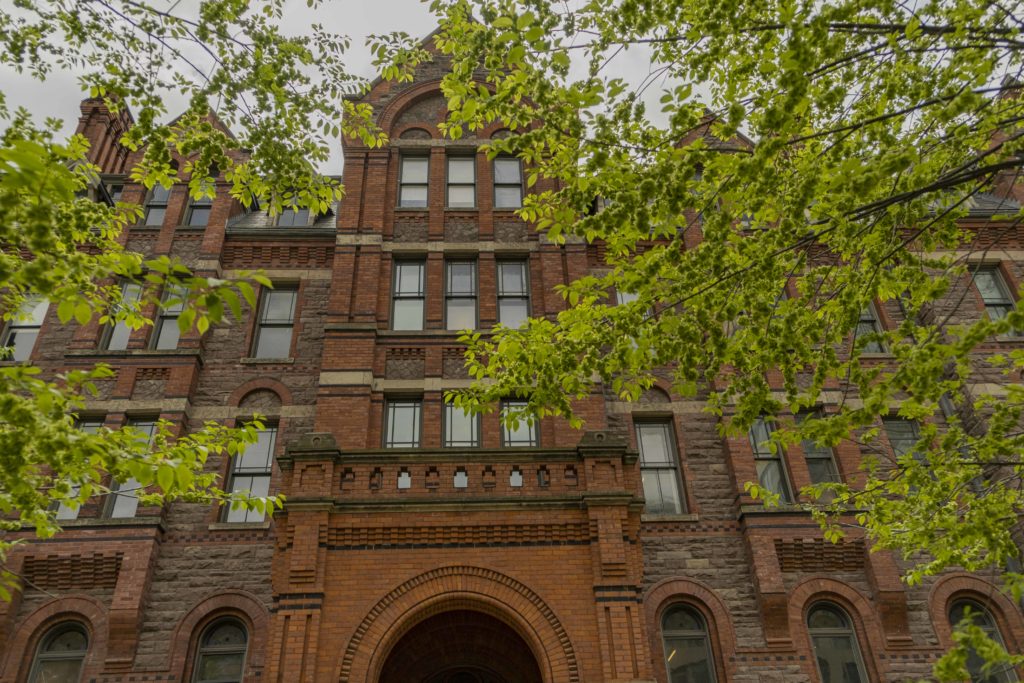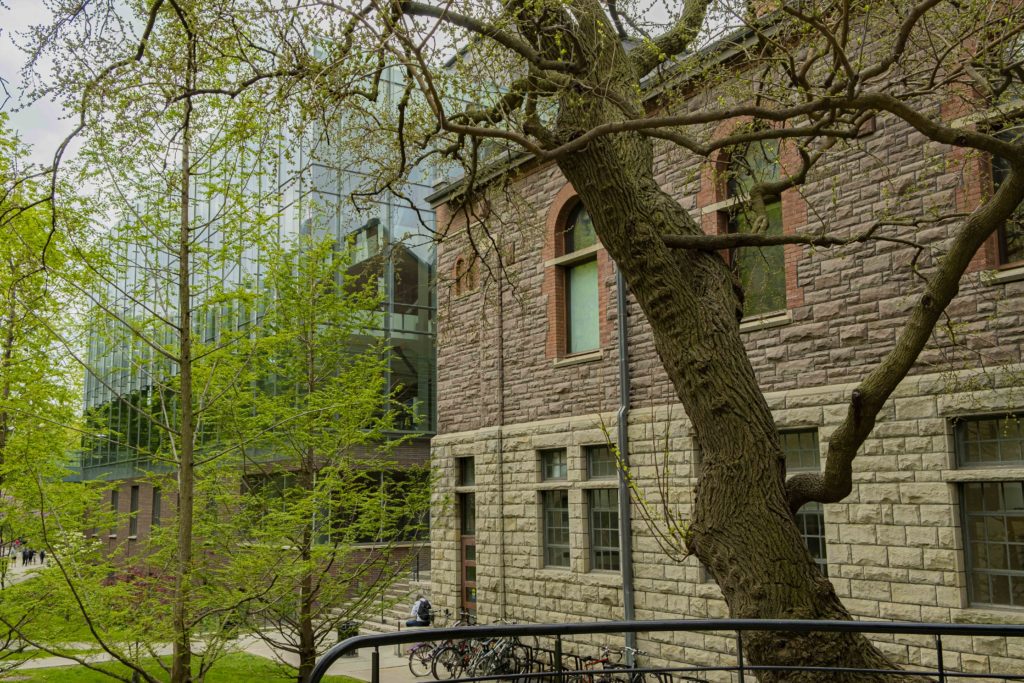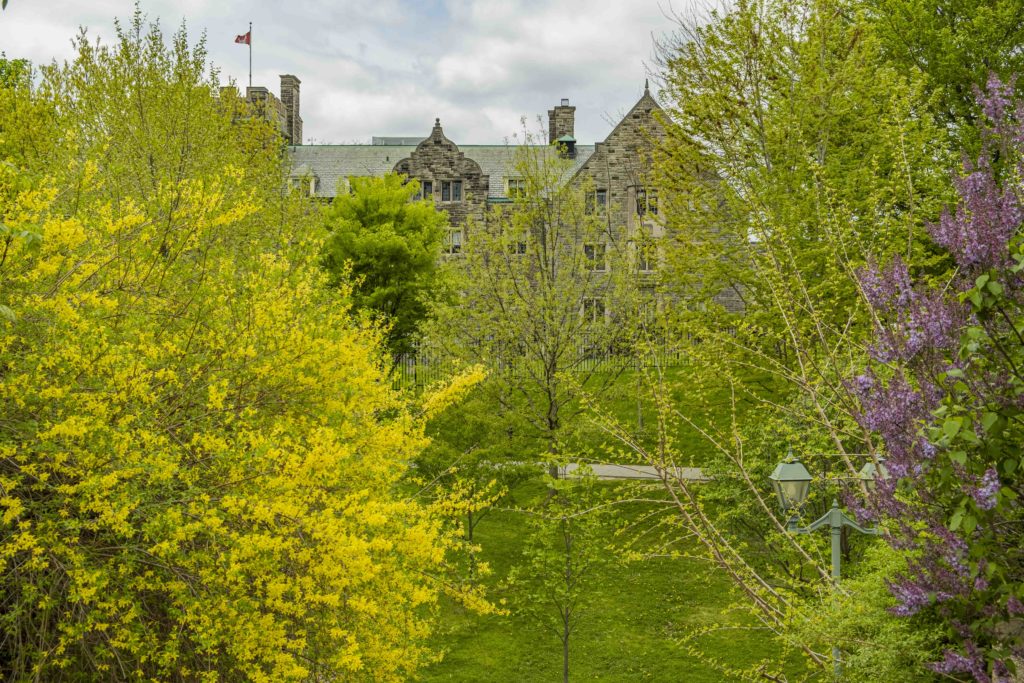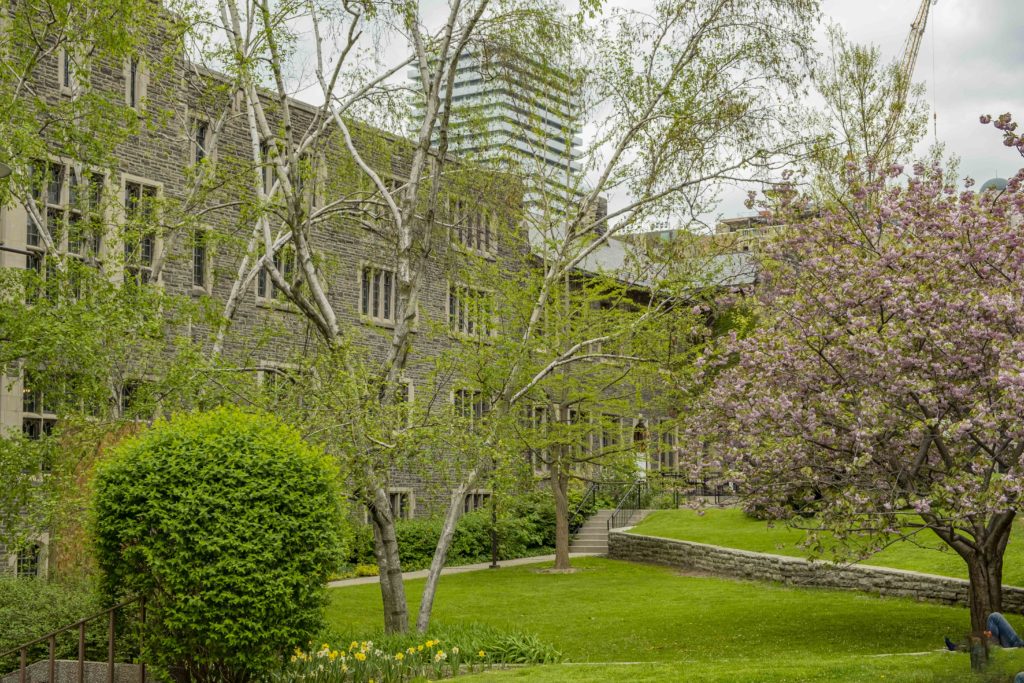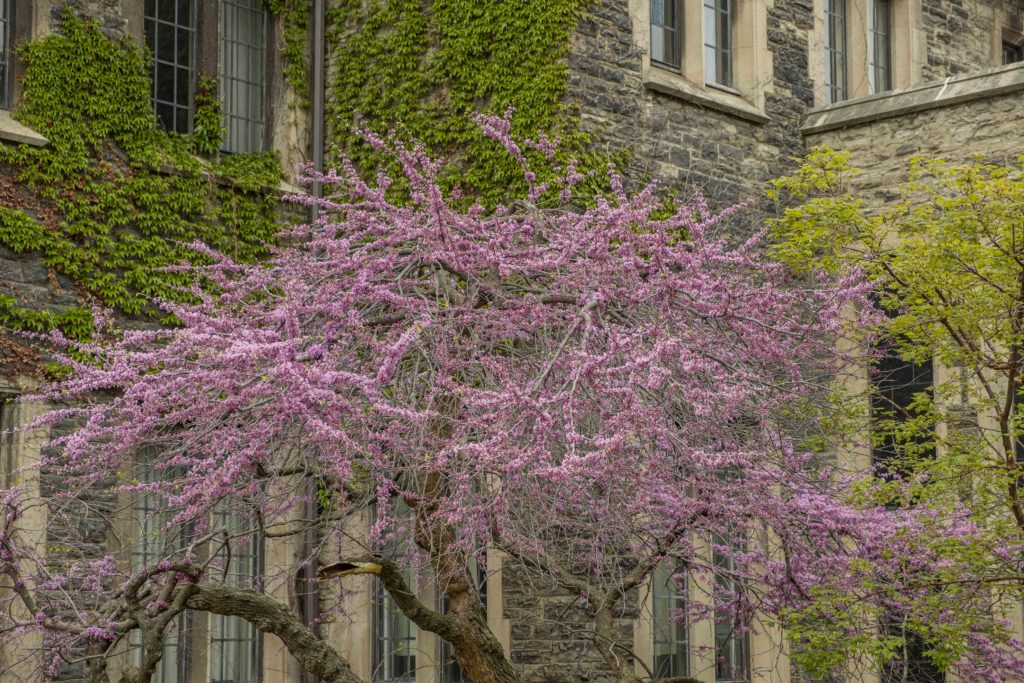 There are many things to like about the FUJIFILM XT-3. One thing that stands out is the excellent dynamic range.