Competitive rates. Experienced and qualified. Mature, dedicated and supportive approach.

Tim Brown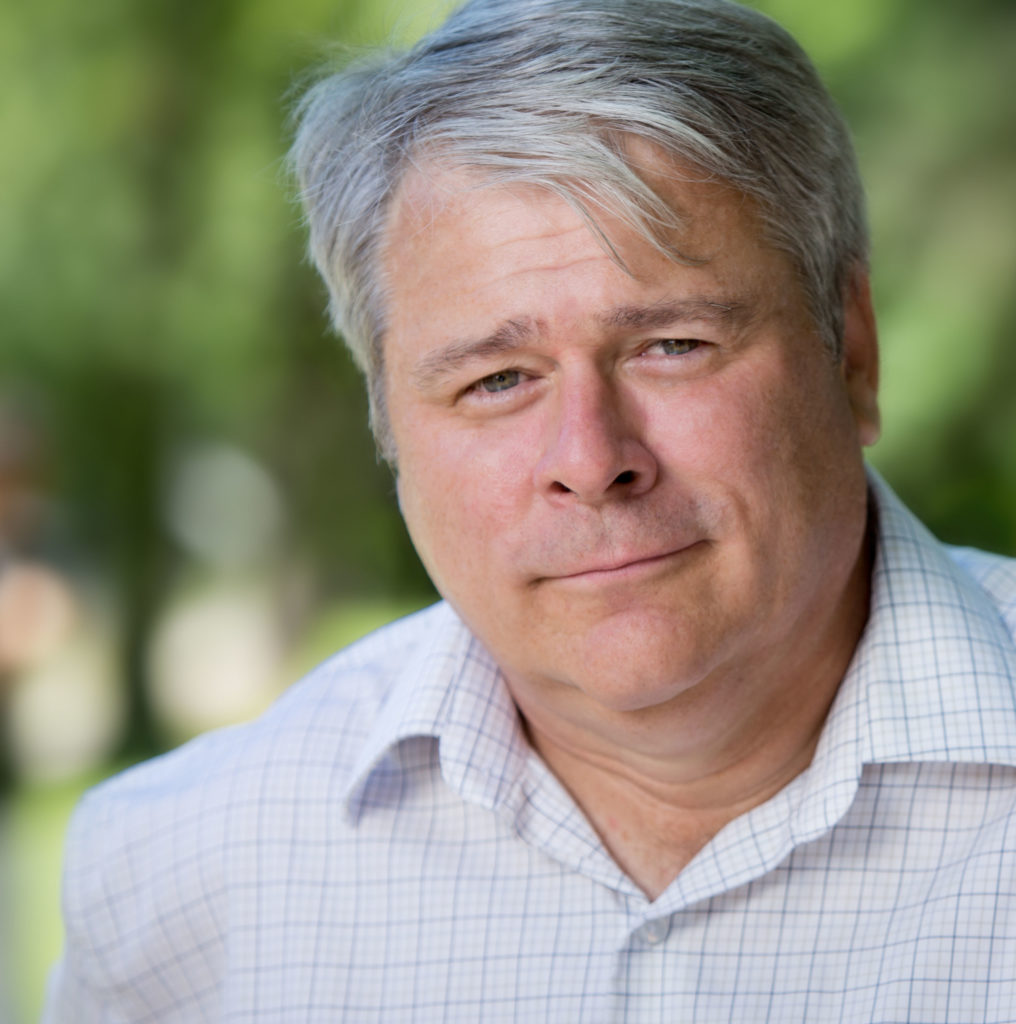 Many of my clients are at a stage where they now have the time to explore how technology can add something to their life. Others may have a small business where they're always trying to find cost efficiencies and IT performance improvements to streamline their internal operations and deliver a competitive customer experience.
DEDICATION
Whether it's a computer gradually slowing down, a software package you'd like to learn, a website you'd like to build, or a means of organizing the thousands of digital photos and videos you've accumulated, I will work with you to build solutions that are powerful, yet friendly, and surprisingly affordable.
I have the experience and training to address issues with your computer or network. Need to upgrade? I constantly have my finger on the pulse of the industry to ensure I deliver the right high value solution in full alignment with your objectives.
MEASURED & DISCIPLINED APPROACH
With every project, I focus on the practical application of technology in your life. Experience has taught me to dismiss the temptation to over-feature a solution simply because the technology may allow for it. I never lose sight of your objectives.
INTEGRITY, EXPERIENCE & MATURITY
Over the decades, I've had the good fortune to work on the technological infrastructure that supports our digital world. Years in mobile telecommunications and information technology also allowed me to develop skills in cross-functional relationship building. At the core of it all is a strongly held philosophy of always delivering value.
Supported by this solid technical and business foundation is college certification in web design, along with hundreds of hours of formal training and applied skill development in digital media.
COMPETITIVE RATES
Being cost-competitive is a strategic differentiator for me. I want to build a long term business relationship with you. In support of that, being cost competitive right from the start only makes sense.
MORE ABOUT TIM
---
Let's Talk
I invite you to a free, no obligation conversation. I'm keen to learn about where you want to go with technology, along with what could be getting in your way.