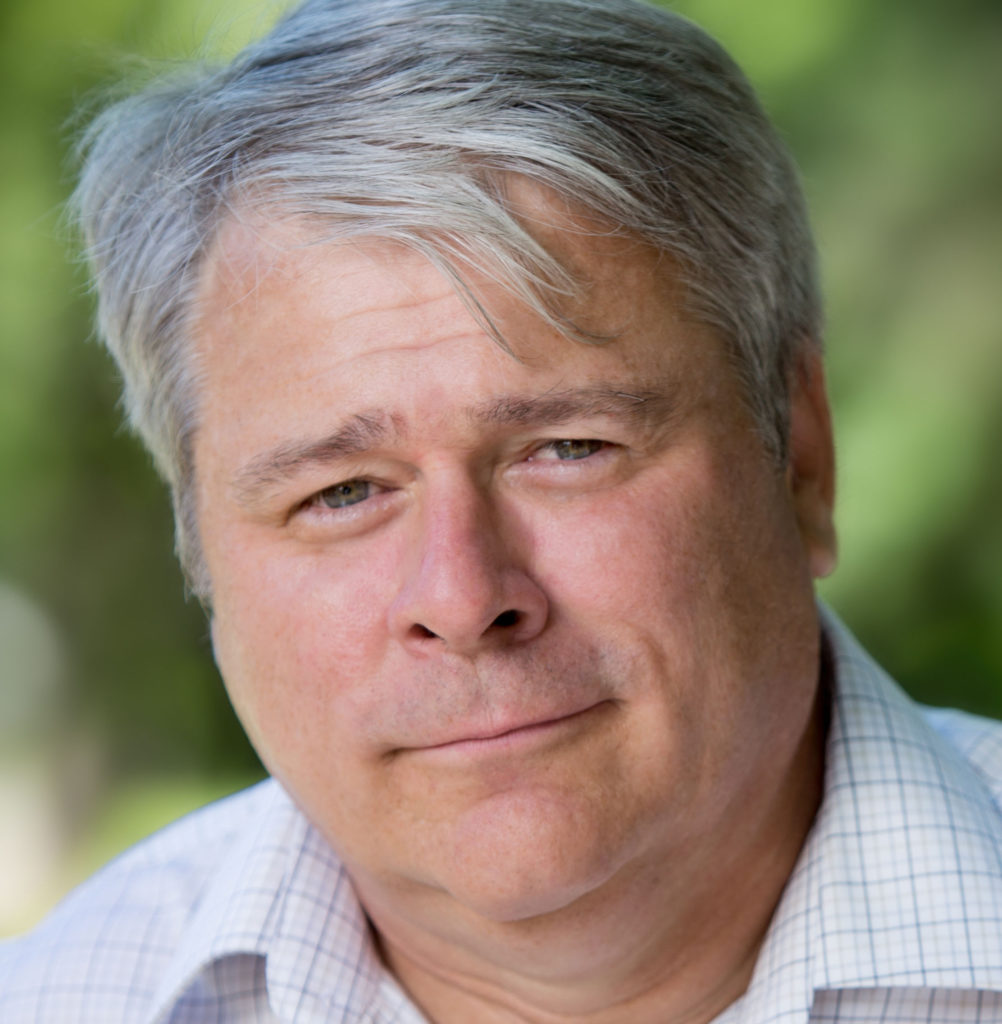 Experienced and Qualified.

Flexible Packages. Very Competitive Rates.

Tim Brown
MATURE, MEASURED & DISCIPLINED
Over the decades, I've had the good fortune of working on the technological infrastructure that supports our digital world.
Those years in mobile telecommunications and information technology taught me a fundamental lesson. Staying focused on business requirements inevitably results in successful technological outcomes. Over-featuring and over-complicating for technology's sake does nothing but reduce value. Instead, my commitment is to build solutions that meet or exceed your operational objectives and in doing so, deliver a positive user experience at a cost you will be pleased with.
STAYING CURRENT
Many businesses now recognize the strategic importance of having a technical resource with a cohesive skill set in both IT and digital media creation. The technical and business foundation I bring supports my college certification in web design, along with hundreds of hours of additional formal training and applied skill development in digital media creation and publishing.
I have an unwavering interest in technology development. As such, I always have my finger on the pulse of the industry as it's cycle of continuous improvement moves forward.
COMPETITIVE RATES
Being cost-competitive is a strategic differentiator I bring in cultivating a long term business relationship with you. I also offer a number of payment options that accommodate the realities of the small business owner and solopreneur.
LEARN MORE
---
Let's Talk
I invite you to a free, no obligation conversation. I'm keen to learn about where you want to go with technology, along with what could be getting in your way.